Our Offers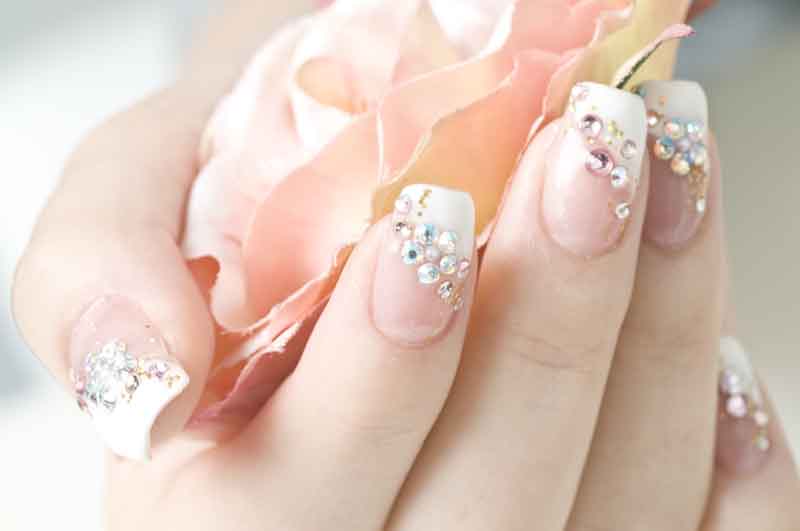 We offer a monthly offer which can be used by downloading the following PDF document and either shown to the therapist via mobile device or printed out. This should be shown before treatment is commenced.
Please note that Adobe Reader may be required to open the link on some browsers, this can be downloaded directly and securely from Adobe Reader Download this is a free download.
To download our latest Offer Vouchers all we ask is for your name and email address, so we can add it to our mailing list, that way we can keep you up to date with the latest news and offers from Beauty Spot.