Hot Stone Therapy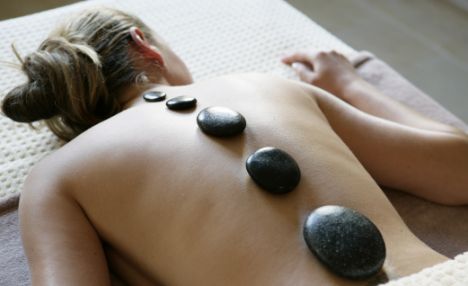 Hot stone therapy / massage is a kind of massage that uses treated volcanic rocks such as basalt and basinite that are believed to promote relaxation as well as eliminating negative energy within our client's body, mind and soul.
It is believed that the combination of warmth and cool treatment encourages the body to relax, detox and heal.
Other benefits of hot stone therapy include:
Muscle relaxation
Easing stress and recharge your energy levels
Releases toxins
Improves blood circulation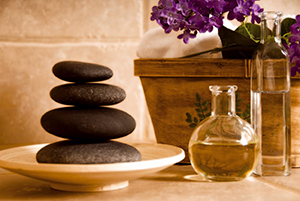 There's also lots of health conditions treated with hot stone therapy. Some of these health conditions include:
Muscle and back Pains
Arthritis
Stress, Anxiety
Circulatory problems
Insomnia
Depression
Multiple Sclerosis (MS)
Most of all, hot stone therapy is suited for people who deserve some nurture and pampering. This means after every treatment, you will not only feel rejuvenated but beautiful and special as well.
Back, Neck & Shoulder Massage
£38.00
(45 Minutes)
Full Body Massage
£52.00
(75 Minutes)