Fake Bake Tan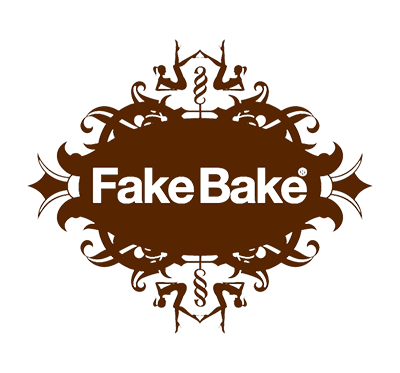 Fake Bake Tan gives an instant sun-kissed colour and develops into a long lasting sunless fake tan by combining naturally derived tanning agents DHA and Erythulose guaranteeing longer lasting (up to 50% longer), more natural-looking results. It has been developed using botanical ingredients to remove parabens and artificial preservatives. We at Beauty Spot use this specialist self-tans offer added benefits like anti-ageing, anti cellulite and anti-oxidants.
Full Body Application
£22.00
Finest in fake tan, an advanced formulation giving the most natural tan combine this with powerful anti-oxidants to defend and diminish the appearance of signs of premature ageing.
60 Minute Tan (Full Body)
£25.00
Tan develops in 60mins to max 3hrs.