MONU+ Resurface and Peel Treatment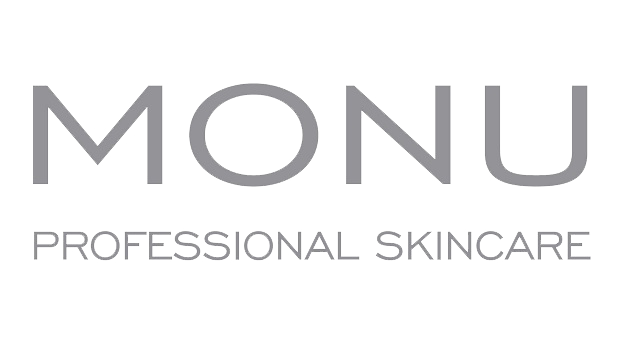 The MONU Resurface and Peel System has been formulated for a variety of skin types and will deal with many different concerns within the skin, from acne, scarring, pigmentation and age spots, to reducing wrinkle depth and increasing cell renewal, vitality and radiance.
Using a complex blend of Glycolic Acid, Salicylic Acid, Papaya Enzymes, Citric Acids and Lactic Acid to eliminate dead cells, resurface and exfoliate, smooth and refine, reduce the appearance of pores, reduce in-growing hairs and to encourage cell renewal. Sodium Bircarbonate to deep cleanse, purify and clear congested pores whilst helping to reduce irritation and Vitamin C which is a potent anti-oxidant, helps to correct skin tone, brighten and clear dull complexion whilst revitalising and increase radiance.
Single Treatment
£60.00
(45 Minutes)
Course of Six Treatments *
£300.00
(6x 45 Minutes)
* Includes
MONU
Brightening Boost worth £19.55