Make Up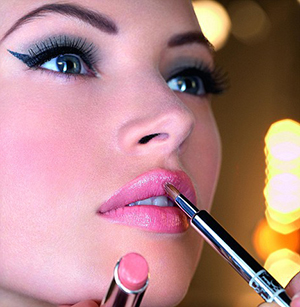 Our salon exclusive range of John Van G make-up produces natural and lasting results. A complete make-up range that fits you perfectly. Suitable for all skin types, John Van G adopts as a no animal testing and strict ingredient policy.
Day or Evening make-up
£35.00
Bridesmaid / Mother of the Bride / Groom
£40.00
Bridal make-up including trial
£80.00
A charge of £10.00 per therapist will be added for home visit within a ten mile radius.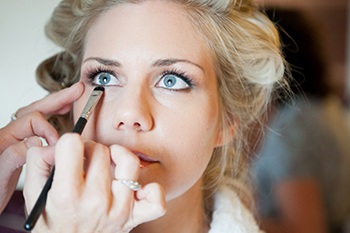 Wedding packages available with a charge of £10 per therapist, per hour away from the salon will be added for home visists within a 10 mile radius.